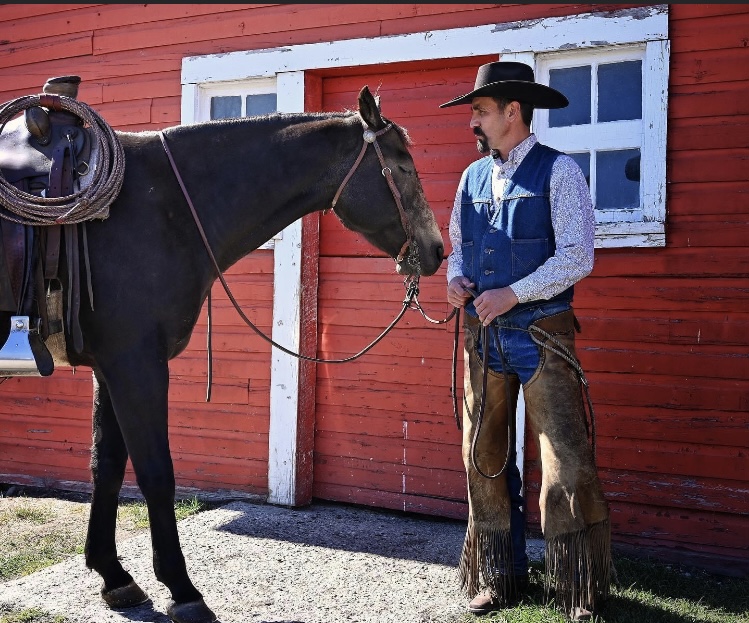 Click on Music Shop to listen to Ryan's music samples, purchase CD'S and Downloads!!
New Album-Ranchfolk At Large

A true product of the West, Ryan Fritz;  
a Singer, Songwriter, Musician and Recording Artist, residing near Longview, Alberta. Ryan has worked on some of Canada's largest ranches, including, the Gang Ranch and Douglas Lake. Along side his family, ranching and music are a part of everyday life.